Boeing to open new sustainability research center in Japan
The partnership with Japan will follow with the opening of a new Boeing Research and Technology Center (BR&T), according to an announcement made in early August.
Boeing's new research center will be based in Nagoya, Japan, to develop sustainable aviation technologies such as hydrogen propulsion, robotics, digitization and composites.
Boeing's new research center adds to an ongoing agreement reached with Japan's Ministry of Economy, Trade and Industry (METI) in 2019.
This expansion is not new to the city of Nagoya, as it is already home to many of Boeing's major industrial partners and suppliers. Boeing also has research and development centers in China, Korea and Australia.
"We are delighted to open our latest global research and technology center here in Japan. Together with partners like METI, the new center will expand Boeing-wide initiatives in sustainable fuels and electrification, and explore the intersection of digitalization, automation and high-performance aerospace composites for greater sustainability in our future products and production systems. – Greg Hyslop, Boeing Chief Engineer and Executive Vice President of Engineering, Testing and Technology
The future of sustainable aviation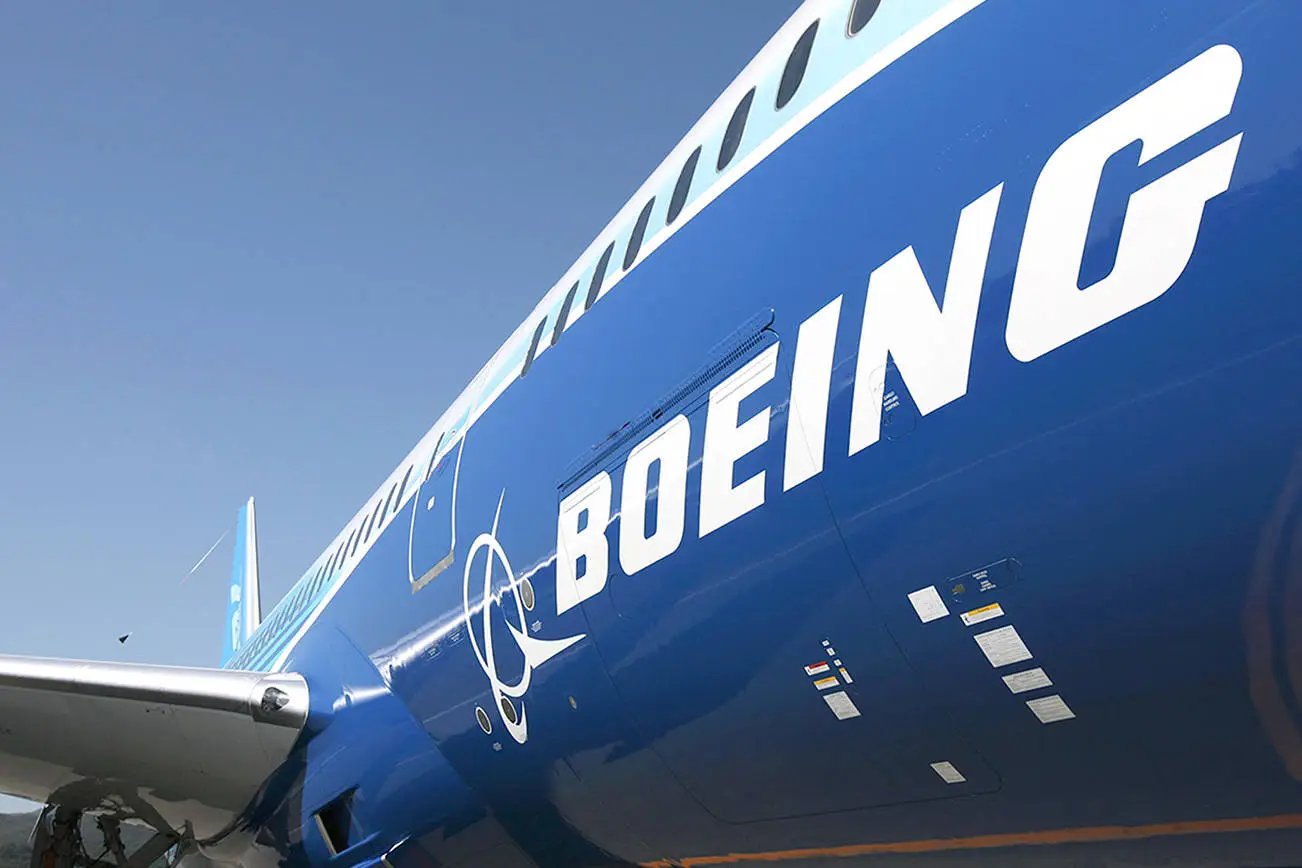 With the growing demand for air travel, there is no doubt that the subject of climate change in the aviation industry will always be discussed until people start to see a drop in carbon emissions due to the industry. .
Boeing is fully committed to promoting sustainable aviation fuels (SAF) and is the latest member of Act for Sky. Act for Sky was founded by airlines All Nippon Airways (ANA) and Japan Airlines (JAL), as well as engineering firm JGC Holdings Corporation and biofuel producer Revo International.
In the past, Boeing has worked with ANA and JAL on SAF-powered flights, including the launch of the 787 Dreamliner.
"To ensure that the enormous societal benefits of aviation remain available for generations to come, we must continue to partner with capable innovators and leaders to support the industry's commitment to net zero carbon emissions. 2050." – Chris Raymond, Boeing Chief Sustainability Officer
Do you think the aviation industry is on the right track with SAF?